Criteria for membership includes: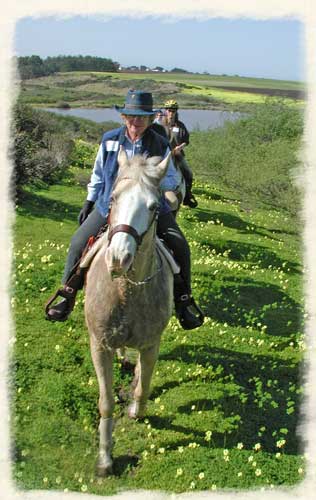 1. A reasonable level of horsemanship
2. A safe gelding or mare that can be controlled by the rider.
3. Good trail manners.
4. Access to a horse trailer and towing vehicle.
5. Compatibility with LV Club Riding members.
If you wish to be considered for membership in the Los Viajeros riding club, please read the first two documents listed below. Then, you must declare your interest by downloading and filling out both the "Los Viajeros Membership Application" and the "Release Of Liability And Express Assumption Of Risk" forms.
Turn them in to your sponsor, who will endorse and mail them to the LV secretary at the address below: Los Viajeros
P.O. Box 620171
Woodside, CA 94062
A list of qualifying prospective members is presented at the November meeting of the LV Board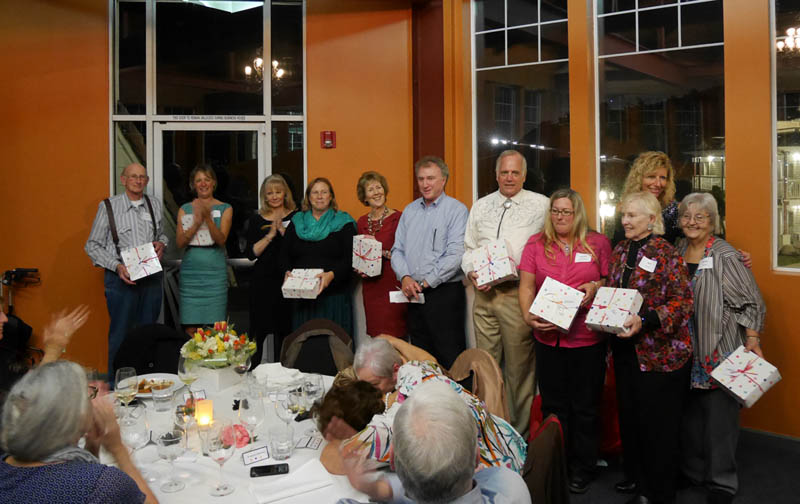 of Directors each year. Therefore it is important to submit your completed application early in a calendar year and begin attending rides as a guest of your sponsor early in the year of your application to attain membership in the following year.